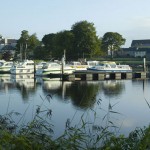 Posted on : February 18, 2016
Gerry Faughnan outgoing Carrick Chamber President passes on the chains of office to the new president Colm McGrath at the 1st ordinary meeting of the Chamber on the 10th Feb in the Bush Hotel.   Gerry Faughnan...
Read More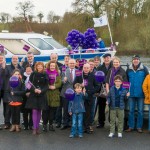 Posted on : February 10, 2016
The Purple Flag was officially raised in Carrick on Shannon at a recent ceremony at the Quays by the McGloin family and Leitrim County Council  Cathaoirleach John McCartin.  Purple Flag status  is the 'gold standard' for night...
Read More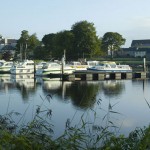 Posted on : November 25, 2015
Leitrim's County Town is set to be a shining beacon this year with brand new Christmas Lights. Plans...
Read More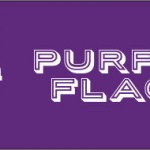 Posted on : September 27, 2015
Carrick Chamber are delighted to announce that after months of hard work in conjunction with Leitrim County Council, we have succeeded in achieving Purple Flag status for Carrick on Shannon as co-funding partners. We are the first small town...
Read More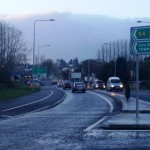 Posted on : September 23, 2015
There was welcome news from the Gardai this week with the announcement that they have introduced a regularised traffic management plan to ease congestion over the weekends and busy periods through Carrick on Shannon
Read More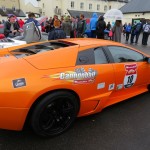 Posted on : September 9, 2015
Friday 11th September saw the arrival of Celebrities, Brazilian Dancers, Fast Cars and Music into Carrick on Shannon. These supercars arrived  at   
Read More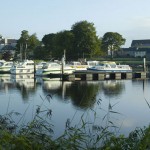 Posted on : May 25, 2015
Carrick on Shannon Chamber is proud to be involved in the Carrick Ambassador programme.  This initiative was set up by two Chamber Members and is run under the auspices of Carrick Chamber.  A team of 6 workers are employed to keep the town...
Read More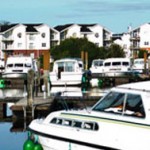 Posted on : May 14, 2015
Carrick Carnival was officially launched on 7th May  in The Bush Hotel, Carrick on Shannon. Chairman of the organising committee Brendan Dee said:  '. The emphasis again has been on a mixture of traditional and sometimes unusual...
Read More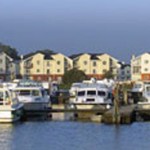 Posted on : April 29, 2015
Leitrim Village is the place to be for the May bank holiday weekend 2015! A brand new festival to celebrate the newly designated Shannon Blueway will feature canoeing, kayaking, SUP, trail cycling, electric biking, horse-riding, trail-running,...
Read More