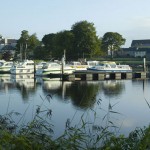 Posted on : October 26, 2018
Dear MemberLeitrim County Council and Carrick Chamber of Commerce would like to invite you to join us for the : Purple Flag Networking Lunch.Tuesday October 30th
Read More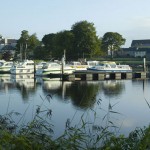 Posted on : October 25, 2018
25 October 2018 No-deal Brexit will impact business across the EU, says Chambers Ireland and its counterpart Chambers in the Northern European Coastal Chamber Alliance At a meeting today (Thursday 25...
Read More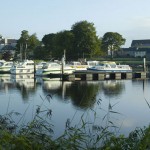 Posted on : October 19, 2018
Press Release 19 October 2018 Singapore Free Trade Agreement signing is great...
Read More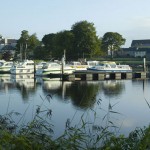 Posted on : October 16, 2018
Press Release 11 October 2018 5th EUROPEAN PARLIAMENT OF ENTERPRISES The EU must be open for business! The final European Parliament of Enterprises of the 2014-19 legislative term – gathering more than 700...
Read More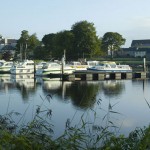 Posted on : September 27, 2018
Retail Ireland Skillnet is delighted to offer businesses in Carrick On Shannon the opportunity to enroll free of charge on the Retail Digital Marketing eLearning Course.  The course is delivered online so you can complete the modules at a...
Read More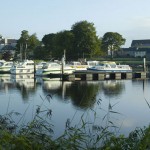 Posted on : September 21, 2018
Carrick on Shannon has retained its Purple Flag standard for its evening and night time economy. The Purple Flag standard awarded to towns, similar to the Blue Flag for beaches, aims to raise the standard and broaden the appeal of town and...
Read More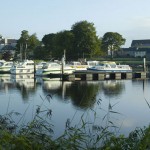 Posted on : September 20, 2018
Sep 19, 2018 Chambers Ireland today, in association with Eurochambres (the Association of European Chambers of Commerce and Industry) has published a new position paper conveying a simple message to EU27 Heads of State for their...
Read More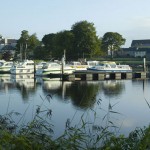 Posted on : June 22, 2018
Free Wi-Fi is now available throughout Carrick on Shannon Town Centre –  Main St – Bridge St – River Area – Boardwalk -Marina – the Quay – Town Park beside Carrick Rowing Club. 
Read More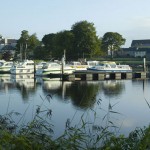 Posted on : April 30, 2018
The Chamber was very pleased to welcome Her Excellency Anizan Siti Hajjar Adnin the Malaysian Ambassador to Ireland and her husband Mr Abdul Rahim bin Othman to Carrick on Shannon at a business lunch in The Landmark last Wednesday, hosted by...
Read More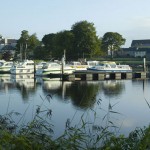 Posted on : February 1, 2018
InterTradeIreland, in partnership with the Office of Government Procurement, Ibec, SFA, ISME, CIF and Chambers Ireland are delivering a series of breakfast workshops to educate and engage businesses on the island around public procurement, a...
Read More