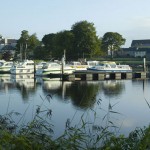 Posted on : June 22, 2018
Free Wi-Fi is now available throughout Carrick on Shannon Town Centre –  Main St – Bridge St – River Area – Boardwalk -Marina – the Quay – Town Park beside Carrick Rowing Club. 
Read More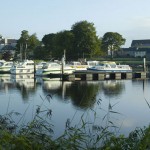 Posted on : April 30, 2018
The Chamber was very pleased to welcome Her Excellency Anizan Siti Hajjar Adnin the Malaysian Ambassador to Ireland and her husband Mr Abdul Rahim bin Othman to Carrick on Shannon at a business lunch in The Landmark last Wednesday, hosted by...
Read More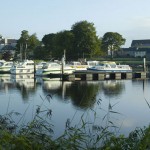 Posted on : February 1, 2018
InterTradeIreland, in partnership with the Office of Government Procurement, Ibec, SFA, ISME, CIF and Chambers Ireland are delivering a series of breakfast workshops to educate and engage businesses on the island around public procurement, a...
Read More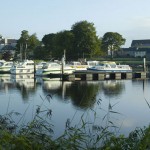 Posted on : February 1, 2018
Enterprise Ireland have revealed their first start-up fund for this year, with the maximum support available worth €50,000 for a 10% ordinary equity stake for each applicant start-up company deemed eligible. The total fund is worth...
Read More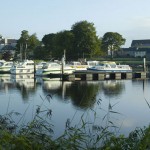 Posted on : July 28, 2016
Good news from Imagine on the availability of LTE Broadband over the coming weeks for 100 of Leitrim's...
Read More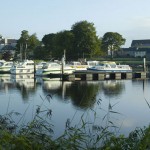 Posted on : July 21, 2016
Carrick Chamber, in conjunction with Leitrim Co Council, were delighted to welcome Simon Wall a Westport Town Architect to a meeting of Carrick on...
Read More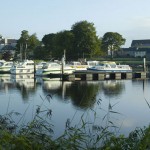 Posted on : March 9, 2016
Carrick Chamber in partnership with Leitrim Co Council were delighted to welcome David Fitzsimons CEO of Retail Excellence Irl to a meeting in the Bush Hotel last week to discuss and explore options and ideas for the development of...
Read More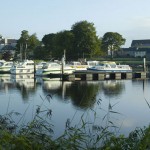 Posted on : February 18, 2016
Gerry Faughnan outgoing Carrick Chamber President passes on the chains of office to the new president Colm McGrath at the 1st ordinary meeting of the Chamber on the 10th Feb in the Bush Hotel.   Gerry Faughnan...
Read More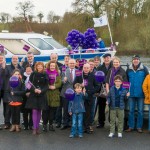 Posted on : February 10, 2016
The Purple Flag was officially raised in Carrick on Shannon at a recent ceremony at the Quays by the McGloin family and Leitrim County Council  Cathaoirleach John McCartin.  Purple Flag status  is the 'gold standard' for night...
Read More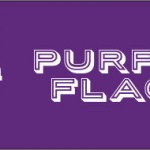 Posted on : September 27, 2015
Carrick Chamber are delighted to announce that after months of hard work in conjunction with Leitrim County Council, we have succeeded in achieving Purple Flag status for Carrick on Shannon as co-funding partners. We are the first small town...
Read More