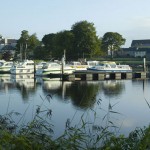 Posted on : June 23, 2020
Funding for Your Community –  Want to know more about funds available and how to apply? Register for our Funding Information Briefing Session with live Q&A...
Read More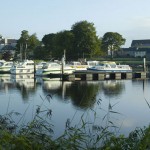 Posted on : April 30, 2020
Griffith College in association with Chambers Ireland will host a FREE online business planning course. In this series of webinars, we will cover the crucial...
Read More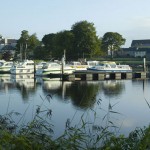 Posted on : March 3, 2020
Emergency meeting Tue March 3rd at 7:30 pm in The Landmark Hotel. Calling all businesses, community groups, dance schools, musicians or anyone who wants to get involved. Please come along and show support. Have you ever had an...
Read More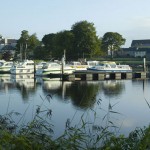 Posted on : September 18, 2019
Carrick on Shannon has, following an external assessment by assessors from the Association of Town and City Management (ATCM) in the UK, again...
Read More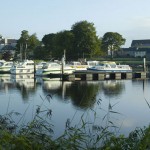 Posted on : July 10, 2019
Following today's (9 July 2019) publication of the revised Brexit contingency action plan from the Irish Government, Ian Talbot, Chambers Ireland Chief Executive urges businesses to comprehensively review this latest Brexit...
Read More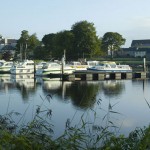 Posted on : July 9, 2019
CSR Awards 2019 Shortlist Announced Today  Chambers Ireland today (8 July 2019) officially announced the shortlist for the 2019 Corporate Social Responsibility...
Read More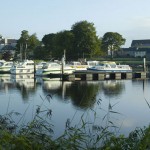 Posted on : July 8, 2019
  Leitrim County Council has been successful in obtaining a restoration grant for the roadway in Summerhill.
Read More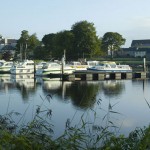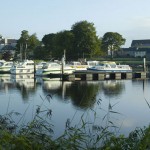 Posted on : June 27, 2019
Invitation – Brexit: The Practical Steps You Need to Take Now An information session on steps small business should take now to prepare for Brexit. The Minister for Business, Enterprise and Innovation,...
Read More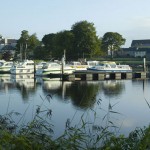 Posted on : June 6, 2019
Dear Retailers & Business Owners, On behalf of the Retail Committee of Carrick-on-Shannon Chamber of Commerce I am writing to you to update you on our most recent progress. With regard to the Public Realm Scheme...
Read More