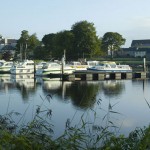 Posted on : March 6, 2017
Carrick on Shannon's St Patrick's Day Parade will be held on Friday 17th March starting at 12.45pm. Carrick Chamber is asking all businesses, local groups, schools, sporting organizations to come out and take part in our Parade...
Read More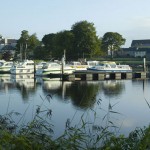 Posted on : February 18, 2017
Fairtrade Awareness day will take place on Thursday, 9th March and will commence at 11am with the parade from Kelly's Centra to the
Read More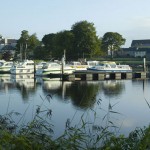 Posted on : February 18, 2017
You are invited to attend a public meeting on Monday next Feb 20th in The Bush Hotel at 7.00pm.The meeting will be addressed by a representative from the Valuation Office who will clarify any issues we may have on the recently issued new...
Read More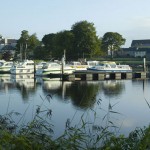 Posted on : September 15, 2016
A Press Release written by Brian Kenny on behalf of Carrick on Shannon Chamber Winter flooding now poses a significant threat to our business community and indeed to the general community. Businesses have suffered major losses in both...
Read More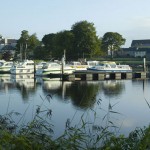 Posted on : July 28, 2016
Good news from Imagine on the availability of LTE Broadband over the coming weeks for 100 of Leitrim's...
Read More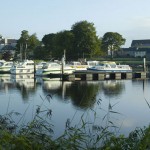 Posted on : July 21, 2016
Carrick Chamber, in conjunction with Leitrim Co Council, were delighted to welcome Simon Wall a Westport Town Architect to a meeting of Carrick on...
Read More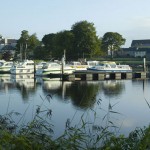 Posted on : July 6, 2016
Press Release The Carrick Water Music Festival, a voluntary-ran music and arts festival now in its 12th year has established itself as one of the leading music festivals in the area, returning to Carrick-on-Shannon for 5 days of...
Read More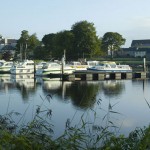 Posted on : May 19, 2016
Carrick on Shannon will be buzzing with activity again this June, as the town is hosting the fourth annual Carrick Carnival Festival. With over sixty events throughout the town over ten days there will be something for all the family, at night...
Read More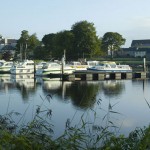 Posted on : March 9, 2016
Carrick Chamber in partnership with Leitrim Co Council were delighted to welcome David Fitzsimons CEO of Retail Excellence Irl to a meeting in the Bush Hotel last week to discuss and explore options and ideas for the development of...
Read More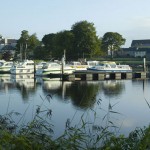 Posted on : March 8, 2016
Nicholas Campbell to lead Carrick Parade
Read More