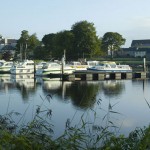 Posted on : November 8, 2017
The Chamber meeting that was due to be held tonight in the Bush Hotel at 6.15pm is now cancelled.  This meeting is rescheduled for next Wednesday evening the 15th of November at 6.15pm in the Bush Hotel. We do apologise...
Read More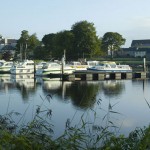 Posted on : September 8, 2017
Carrick on Shannon has a well-established reputation as a beautiful and safe town to enjoy. Recent initiatives such the Purple Flag Award and the innovative Ambassador Program have indeed enhanced this reputation. Notwithstanding the above...
Read More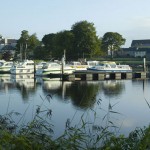 Posted on : July 3, 2017
The CCTV information event has been rescheduled and will take place in the Bush Hotel on Monday  24th of July at 8pm for residents and businesses.
Read More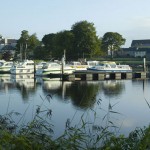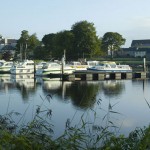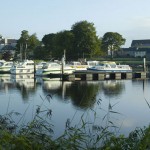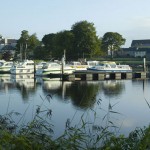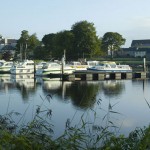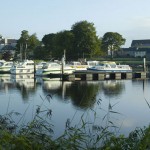 Posted on : March 28, 2017
  Carrick's St. Patrick's Day Parade Winners 2017 
Read More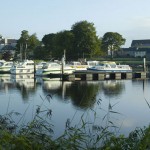 Posted on : March 15, 2017
Carrick on Shannon Chamber are hosting the town's St Patrick's Day Parade on Friday 17th March at 12.45pm.   Our Grand Marshal John Feely, accompanied by his wife Noreen, will lead the parade in a 1924 vintage "Bullnose"...
Read More