Lock Up Alarms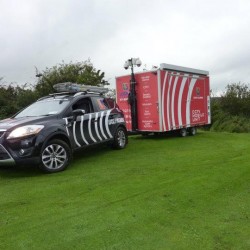 We specialise in Intruder Alarms - CCTV Systems - Access Control - Intercom - Fire Alarms - 24hr Key Holding & Automatic Gates Systems.
Providing peace of mind for everyone.
We are dedicated to providing your home and your family or your Business and your staff with the protection they deserve.
Whether you own or rent your property, there is a GE Security Package that can be tailored to fulfil your security needs.
Our engineers cover a wide area operating in Sligo, Leitrim, Cavan, Donegal,
Roscommon and Longford. Our top of the range systems allows you to remotely monitor your home or business so whether you are home or away, your home or business can be protected 24/7. 365 Days a year.