Gerard Anthony Menswear Superstore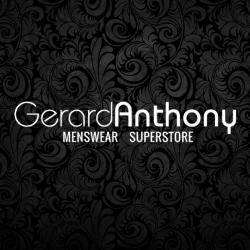 Retail Menswear catering for all ages from 8 years upwards. We guarantee the Best Value for money. Best quality Branded menswear and the largest selection of menswear. Let our experienced staff kit you out properly for any occasion
knowing you're going to look good and feel good.